by Ben Hirsh | Buckhead
It has been years of uncertainty for a 1.8-acre lot at 2520 Peachtree Road near Lindbergh Drive. For several years JPX Works, an Atlanta based development company, had planned to deliver a 21-story, 41-unit "ultra-luxury" condominium building called Emerson at the site formerly occupied by a midcentury low-rise. The Emerson broke ground in 2017 and was slated for completion this year until it stalled in mid-2018.
The impressive design of the building made it more expensive than buyers were willing to commit to and JPX was unable to hit required pre-sale numbers. The market pushed back on the above $1000 per square foot price point, while it has embraced the roughly $800 per foot at the competing Charles condo tower just up the street.
Now, after months of negotiations, the site has been officially purchased by a Kolter Group affiliate for $13.5 million. According to public records, JPX assembled the parcel in 2015 by paying out a total of $9.4 million to 50 individual owners.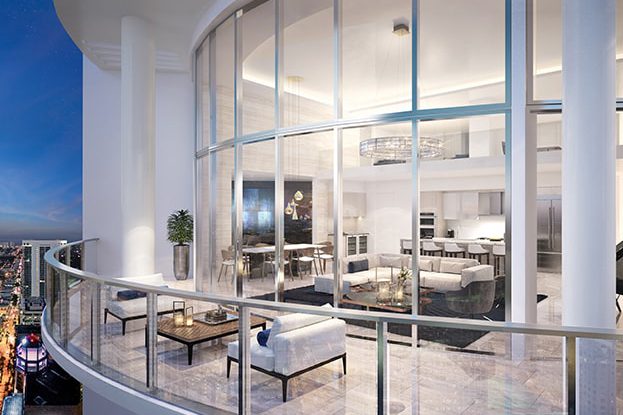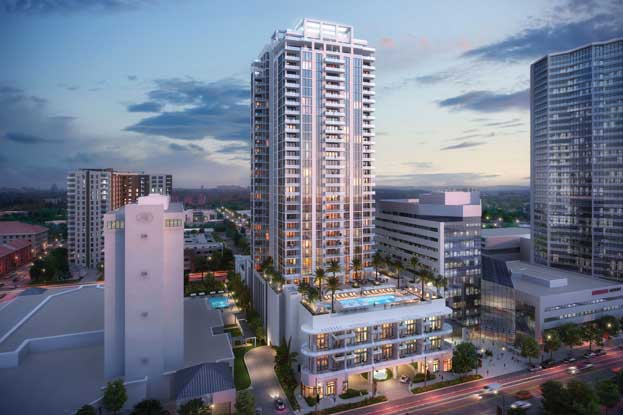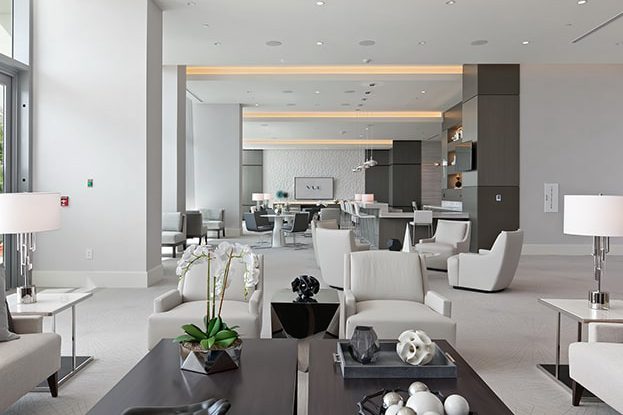 Kolter Group LLC is a West Palm Beach-based development company with 23 condominium developments in Florida and two in Canada. There is not much information available about Kolter's plans for the site with only a generic Atlanta skyline photograph and the words Coming Soon appearing on a landing page.
Judging by other Kolter developments in Florida, we can expect a high-end, fairly modern condo tower with an edgy design to be announced soon.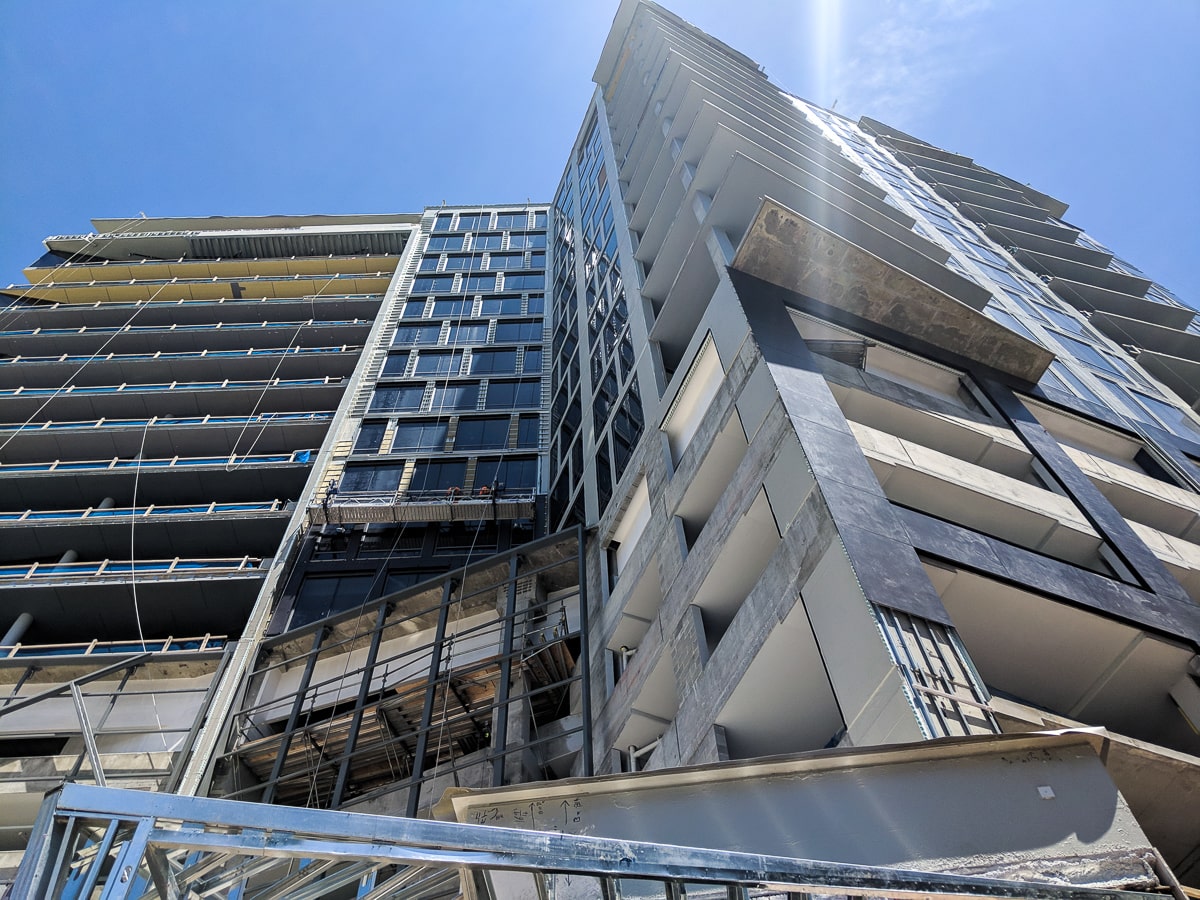 Source: Buckhead